[Audio and Video] BT02 Clinical Demonstration 10 – Healing Difficult Relationships Through the Application of Different Perceptual Positions – Robert Dilts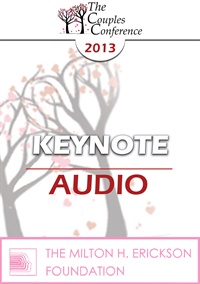 [Audio and Video] BT02 Clinical Demonstration 10 – Healing Difficult Relationships Through the Application of Different Perceptual Positions – Robert Dilts

Arichive : [Audio and Video] BT02 Clinical Demonstration 10 – Healing Difficult Relationships Through the Application of Different Perceptual Positions – Robert Dilts
Topic Areas:

Clinical Demonstration

Category:

Brief Therapy Conference |  Brief Therapy Conference 2002

Faculty:

Robert Dilts, BA

Course Levels:

Master Degree or Higher in Health-Related Field

Duration:

1:00:00

Format:

Audio and Video

Original Program Date :

Dec 13, 2002
Description
Description:
Educational Objectives:
To define the three perceptual positions used with challenging relationships.
To describe how to guide clients to forge new understandings with significant others.
*Sessions may be edited for content and to preserve confidentiality*
Faculty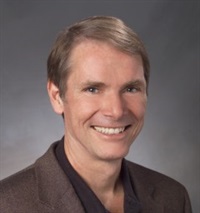 Robert Dilts, BA Related seminars and products:
94
---
Robert Dilts, has been a developer, author, trainer and consultant in the field of Neuro-Linguistic Programming (NLP) – a model of human behavior, learning and communication – since its creation in 1975 by John Grinder and Richard Bandler. A long time student and colleague of both Grinder and Bandler, Robert also studied personally with Milton H. Erickson, M.D., and Gregory Bateson.
---